Wrongful Death as the result of the Negligence of a Third Party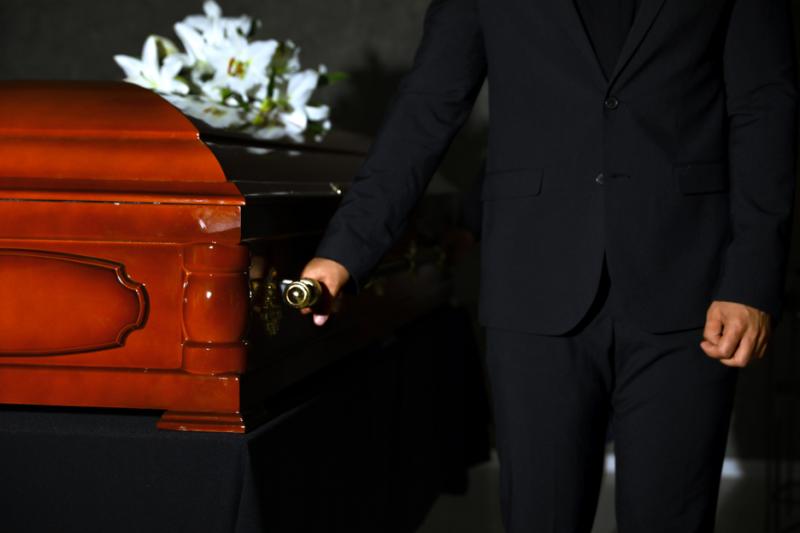 A wrongful death lawsuit is a type of civil action in which compensation is sought for the death of a family member. Wrongful death lawsuits in San Antonio are brought in cases involving an individual's death as the result of the negligence of a third party. In addition, wrongful death cases can also be pursued when a person's death is the result of an intentional act, including some type of criminal conduct. As a resident of the State of Texas, or as a person who is considering pursuing a lawsuit of this nature, you may wonder how a wrongful death lawsuit in the Texas State works.
Who can Pursue a Wrongful Death Lawsuit in San Antonio?
Only certain family members can pursue a wrongful death lawsuit in San Anotinio, TX. These family members are:
surviving spouse
surviving child or children
surviving parents
surviving grandparents
surviving siblings
A injury lawyer will explain that these family members can pursue a wrongful death action jointly or individually. In other words, they can pursue a lawsuit together or separately.
What is the Timeframe for Filing a Wrongful Death Case?
As is the case in all states, Texas has what is known as a statute of limitations. The statute of limitations is a law that sets a specific deadline by which a wrongful death lawsuit must be filed in court. In San Antonio, a wrongful death lawsuit must be filed within in two years of a family member's death.
If a wrongful death lawsuit is not filed within this time period, a person nearly always will be precluded from pursuing this type of case to obtain justice for the accidental or intentional death of a family member. If a person finds his or herself with a timeliness issue, he or she should consult an experienced injury attorney, like a member of the legal team at Cesar Ornelas Injury Law.
How Does a Wrongful Death Lawsuit Start?
In Texas, a wrongful death lawsuit starts with the filing of what is known as a petition in the district court with authority over the county in which the death occurred. The petition sets forth the basic facts underlying the wrongful death claim. It includes a "prayer" for relief, which is a request for compensation. Because it is a complicated legal document, a petition is best prepared by an experienced personal injury attorney.
Retain an Reliable Wrongful Death Attorney
The first step in retaining a San Antonio lawyer is to schedule an initial consultation with Cesar Ornelas Injury Law. During an initial consultation, a prospective client is provided a case evaluation. Also, a person seeking legal assistance will be able to obtain answers to any questions he or she may have about a claim. There is no charge for an initial consultation.
Autor
Kirk Mathis specializes in cases involving automobile collisions, truck wrecks, medical malpractice, product liability, environmental damage, insurance claims, and premises liability. Mr. Mathis is licensed to practice in Texas as well as Federal Court in the Eastern District of Texas, Western District of Texas, Southern District of Texas, District of Colorado, and the Central District of Illinois.