What Kind of Damages Can You Expect After a Motorcycle Accident?
Motorcycles are often involved in accidents, and in 46% of cases, they result in major injuries. Even though motorcycles make up around 3% of all registered vehicles, they are involved in 14% of all fatal collisions. This means that there is a strong chance that you will be involved in a motorcycle accident at some point. And if you were a victim, you should know what you can seek damages if another party is deemed negligent. Let's take a look at the type of damages you can sue for after a motorcycle accident.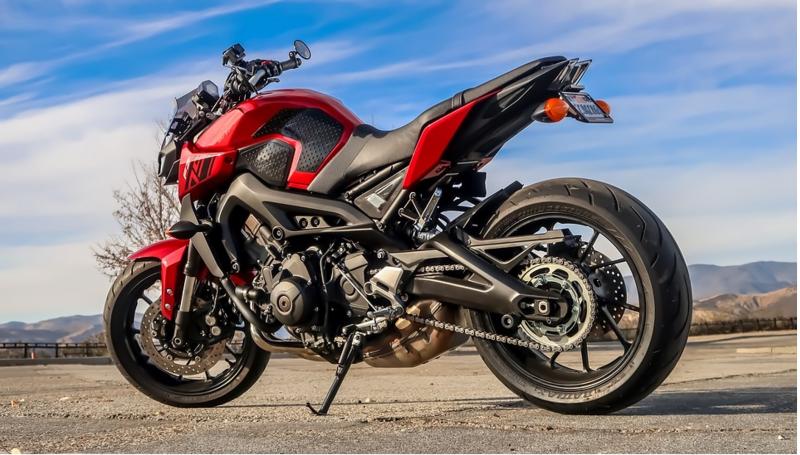 Material Costs
This is the first type of damage you can seek damages for. You can get compensated for any repair that needs to be made on the motorcycle. In some cases, the cost of repairs will be higher than the value of the vehicle. This is when it's declared a total loss. Your insurance company will then pay you fair market value for the motorcycle.
Medical Costs
This is the second type of damage in most motorcycle accident cases. This includes costs incurred so far and in the future. Note, however, that in some states, you might not be able to sue the other party for certain types of damages and it might be covered by your insurance company instead. This is the case in no-fault states, like Michigan, for instance.
So, if you were involved in an accident there, it would be a great idea to speak with Michigan motorcycle accident lawyers who will be able to tell what costs you can recover and what you can sue the other party for.
Loss of Earning
Some people may think that you can only sue for lost wages, but that's not the case. If the accident affects your ability to earn a living in the future, then you have the right to seek damages for that. Some people may not be able to get back to the work that they did before. You might still be able to work, but on a lower salary, so it's only right that you get compensated.
Mental Anguish and Pain and Suffering
This is one of the most cryptic parts of personal injury cases because it's so difficult to quantify. In short, pain and suffering and mental anguish are the pain and emotional distress you have to deal with every day because of the accident. You may not be able to practice activities that you did before or you may suffer from post-traumatic stress. These are all things that you could and should seek compensation for.
Punitive Damages
Punitive damages are when neglect is so severe that it should be punished. This is often the case if the other driver was under the influence. This can also be if they engaged in reckless behavior, like racing, for instance.
Wrongful Death
If the accident resulted in a fatality and the other party is responsible, compensation may be sought as well. The lawsuit will usually be filed by the victim's immediate family.
These are the type of damages you can seek compensation for in a motorcycle accident case. Make sure that you speak with someone familiar with these and can give you tips to maximize your compensation.